We all know that colder weather can leave skin feeling dry, itchy, and irritated. And while a hot shower feels good in the moment, it's one of the last things that you should be doing this winter. Taking a long time in a hot shower may cause your skin and even hair to suffer by stripping it of its natural oils. So, what's the ideal shower routine this winter? We've put together the perfect winter shower routine, complete with products that will leave your skin feeling soft, silky smooth, and smelling like roses (and lavender!)
Step One: Don't Take a Hot Shower
Your skin deserves to be pampered even on the coldest of days, but hot water should be avoided. While it might feel good to take a steaming hot shower on a cold winter day, it's not doing your skin any favors. Hot water strips away the natural oils that keep your skin moisturized, leaving it feeling dry and tight. Instead, stick to lukewarm water for a gentler cleansing experience that will maintain the natural oils in your skin.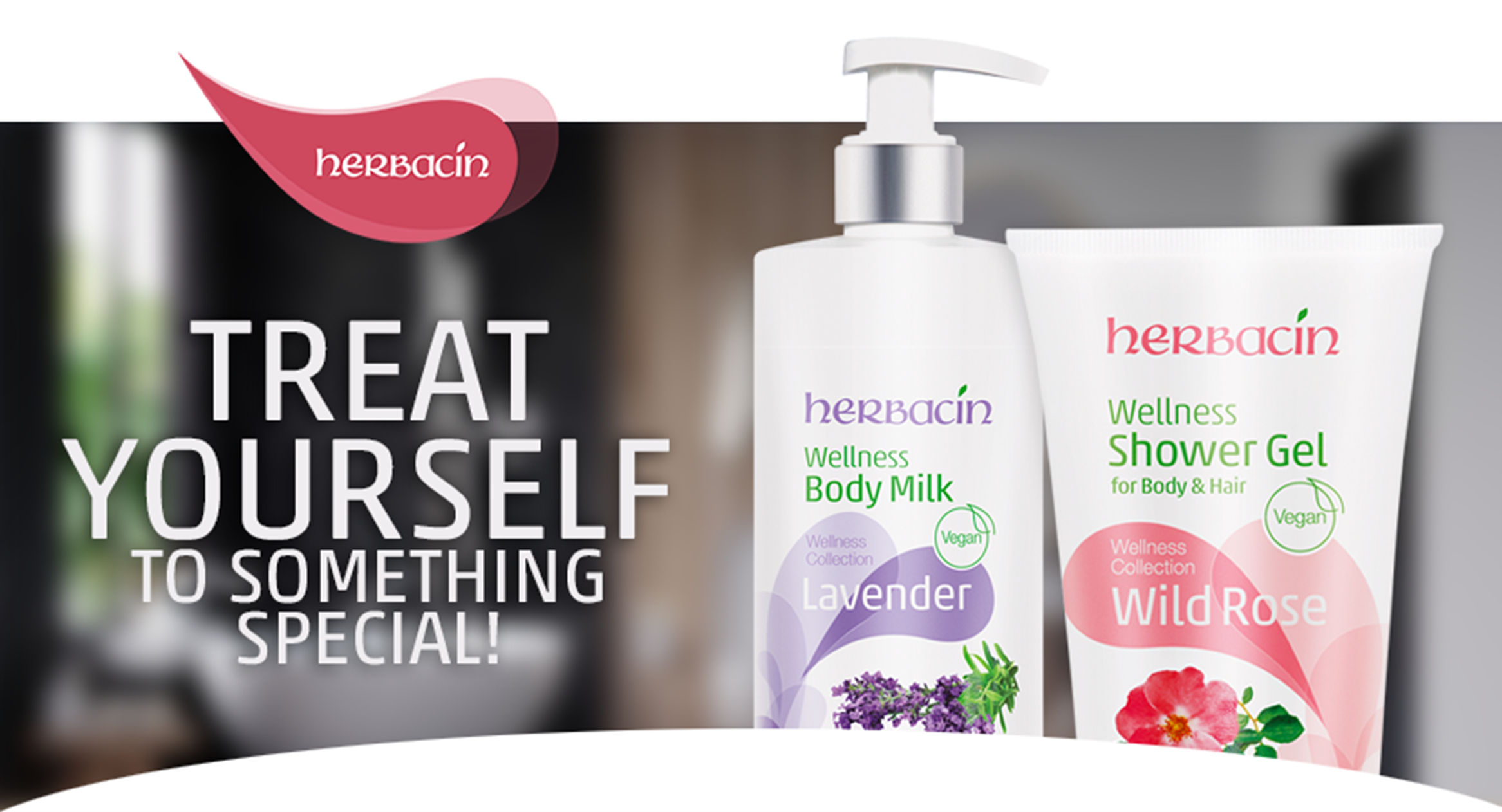 Step Two: Use Herbacin Wellness Shower Gel
Herbacin Wellness Shower Gels are a luxurious experience for the senses during your shower. Enjoy scents of wild rose or as you lather up with creamy foam derived from naturally based moisturizing and conditioning ingredients! These shower gels do not contain harsh chemicals like parabens (which can be toxic in large doses), mineral oils, or microplastic particles - so are safe on your skin and the environment. These vegan formulations will leave you feeling refreshed and invigorated, especially after a warm shower.
Step Three: Finish with Herbacin Body Milk
After you've towel-dried off, apply Herbacin Body Milk to help lock in moisture. This rich body milk provides the skin with a moisture boost, absorbs quickly without leaving a sticky feeling, and is enriched with aloe vera gel, avocado oil, and cupuaçu butter for intensive moisturizing. The soothing lavender fragrance encourages relaxation and inner peace while the wild rose adds a sensual touch. Make this your go-to choice for taking some much-needed 'me time' and locking in moisture this winter.
Winter can be harsh on our skin, leaving it feeling dry and dull. But by following these simple steps, you can have the perfect winter shower routine that will leave your skin feeling soft, silky, and smelling great. So, ditch the hot water, grab some Herbacin Wellness Shower Gel and Body Milk, and enjoy a luxurious shower experience this winter. Herbacin's products are available for purchase online, so buy your favorite scent today and enjoy beautiful, healthy skin all season long!