It's that time of year again! The time for New Year's resolutions. A time for reflection on the past year and setting goals for the year to come. And, like clockwork, by February most of us have already given up on our resolutions. If you're struggling to keep your resolution this year, don't worry, we're here to help. Here are some tips to make sure your New Year's resolution sticks.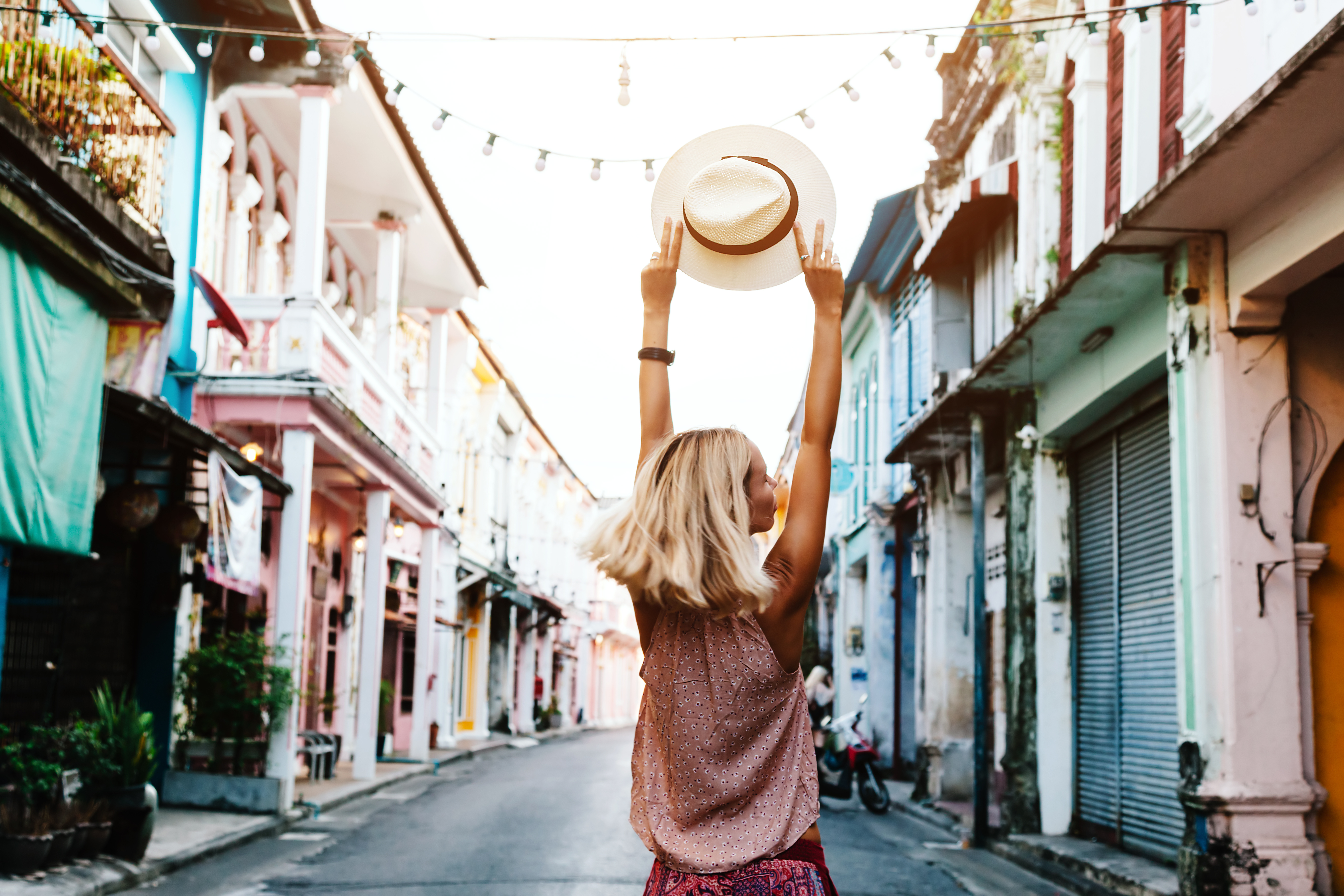 Pick a Realistic Goal
One of the main reasons people fail at their resolutions is because they set unrealistic goals. If your goal is something that you can't realistically achieve, you're setting yourself up for failure. This year, instead of resolving to lose 50 pounds, why not focus on eating healthier and getting more exercise? Smaller, more achievable goals are more likely to stick.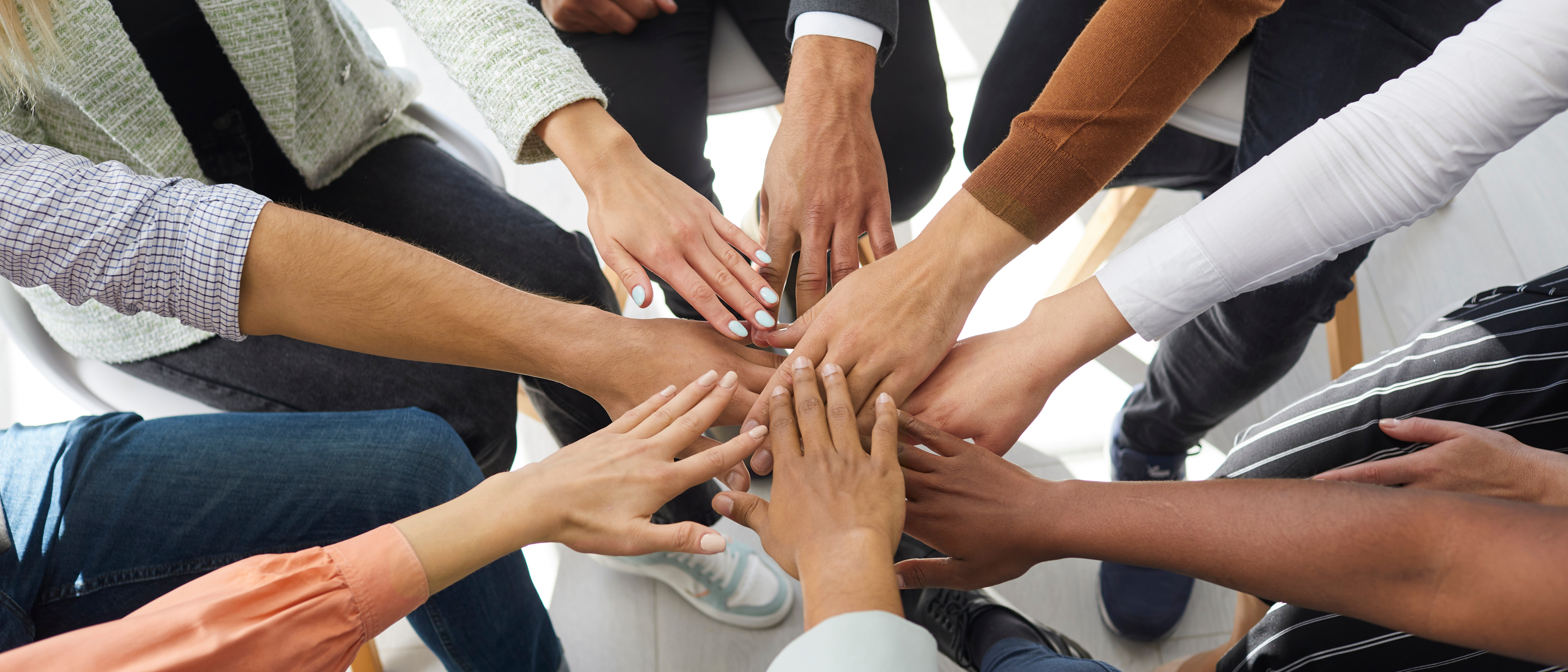 Find a Support System
Trying to accomplish a goal on your own can be tough. But if you find a support system—whether it's friends, family, or an online community—to help keep you accountable, you'll be more likely to succeed. Knowing that there are people rooting for you and cheering you on will help you stay motivated when things get tough.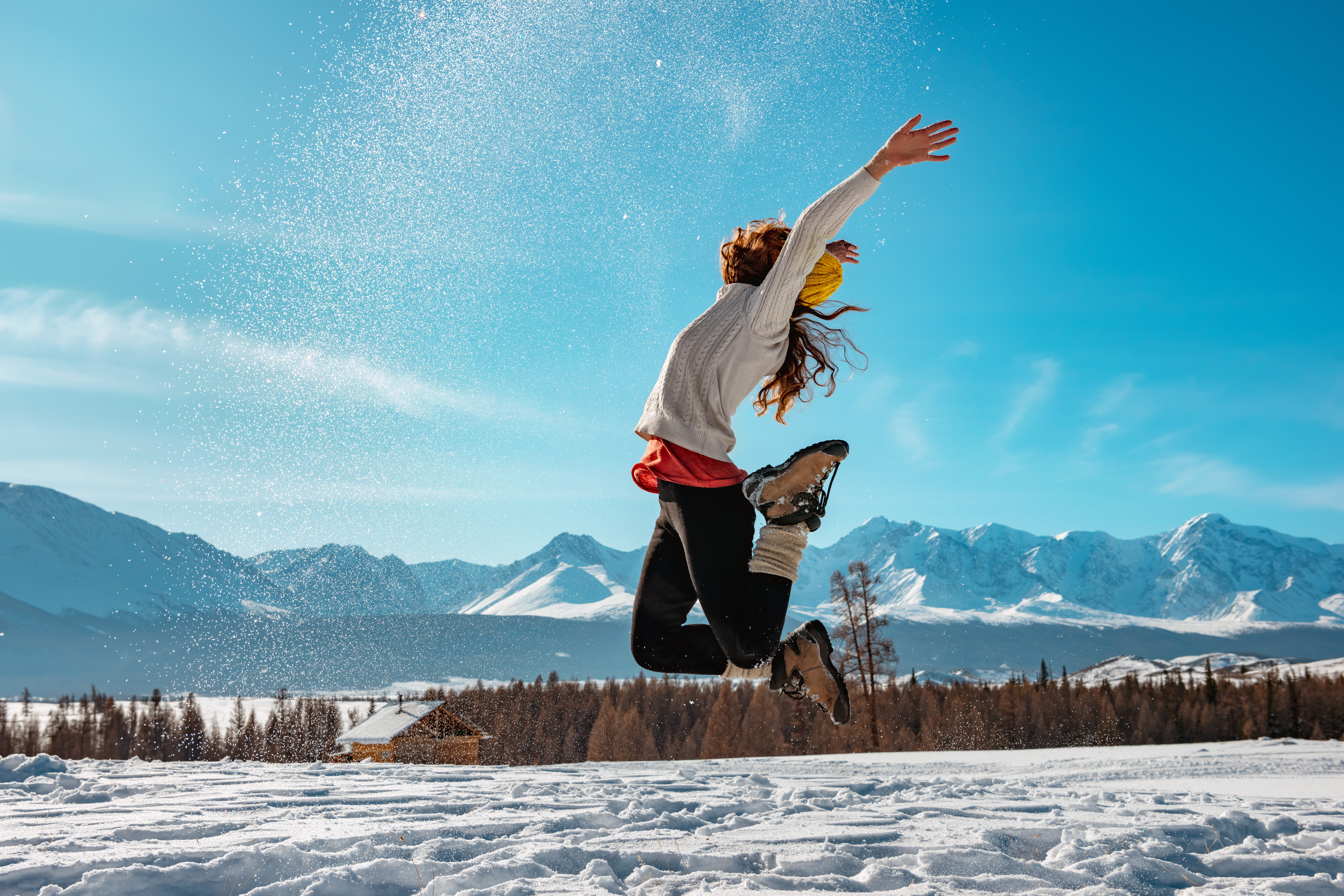 Make it Fun
If your resolution feels like a chore, you're less likely to stick with it. So, make sure your goal is something that you actually enjoy doing. For example, if your resolution is to get in shape, find an exercise routine that you enjoy so working out doesn't feel like such a drag. If your goal is to save money, find creative ways to cut costs without feeling deprived. When your resolution is something you look forward to doing, it's much easier to stick with it.
New Year's resolutions are a great way to reflect on the past year and set goals for the year ahead. But all too often our resolutions fall by the wayside by February. If you're struggling to keep your resolution this year, try these tips to make sure it sticks. Pick a realistic goal, find a support system, and make it fun!
Don't forget to make healthy skin a priority this year with Herbacin. With complete natural face, body, and hair care solutions, it is the perfect addition to your routine for the upcoming year.
With these tips in mind, here's to making this your best year yet!