The end of summer is a bittersweet time. The weather is cooling down, the leaves are changing color, and pumpkin spice everything is everywhere. But if you're like most people, your skin is looking a little worse for wear this time of year. The sun and heat can take a toll on your skin, leaving it dry, irritated, and sometimes even inflamed. Luckily, there are some things you can do to revitalize your skin before the cold weather hits. Check out these tips below!
1) Exfoliate. Summer is a season when sunscreen, sweat, and dirt tend to accumulate on our skin. One of the best ways to remove this build-up is by exfoliating regularly. Exfoliation helps to remove dead, dull skin cells from the surface of the skin, revealing the smooth, healthy skin underneath. It also helps to unclog pores and prevent breakouts. There are a variety of ways to exfoliate, from scrubs you can buy or even DIY create. But one thing is for sure: regular exfoliation is an essential step in any skincare routine. So, make sure to exfoliate a few times a week for the best results. Your skin will thank you!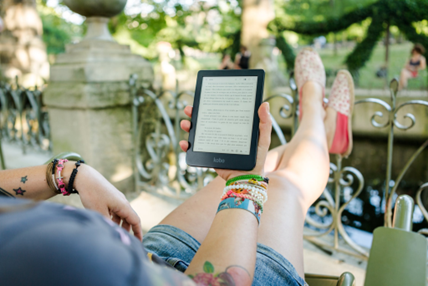 2) Cleanse. Summer means a lot of things, but mostly? Lots of sweat! Herbacin's new Wellness shower gels are the perfect way to start your day or refresh your skin after a long hot day or even a workout. These shower gels are made with natural ingredients and are free from harsh chemicals. Herbacin's Wellness shower gels are designed to cleanse and moisturize your skin, and come in either lavender or wild rose fragrances, leaving you feeling refreshed you're your skin revitalized. Herbacin's Wellness shower gels are a great way to pamper your skin and give yourself a little self-care at the end of summer or all year round.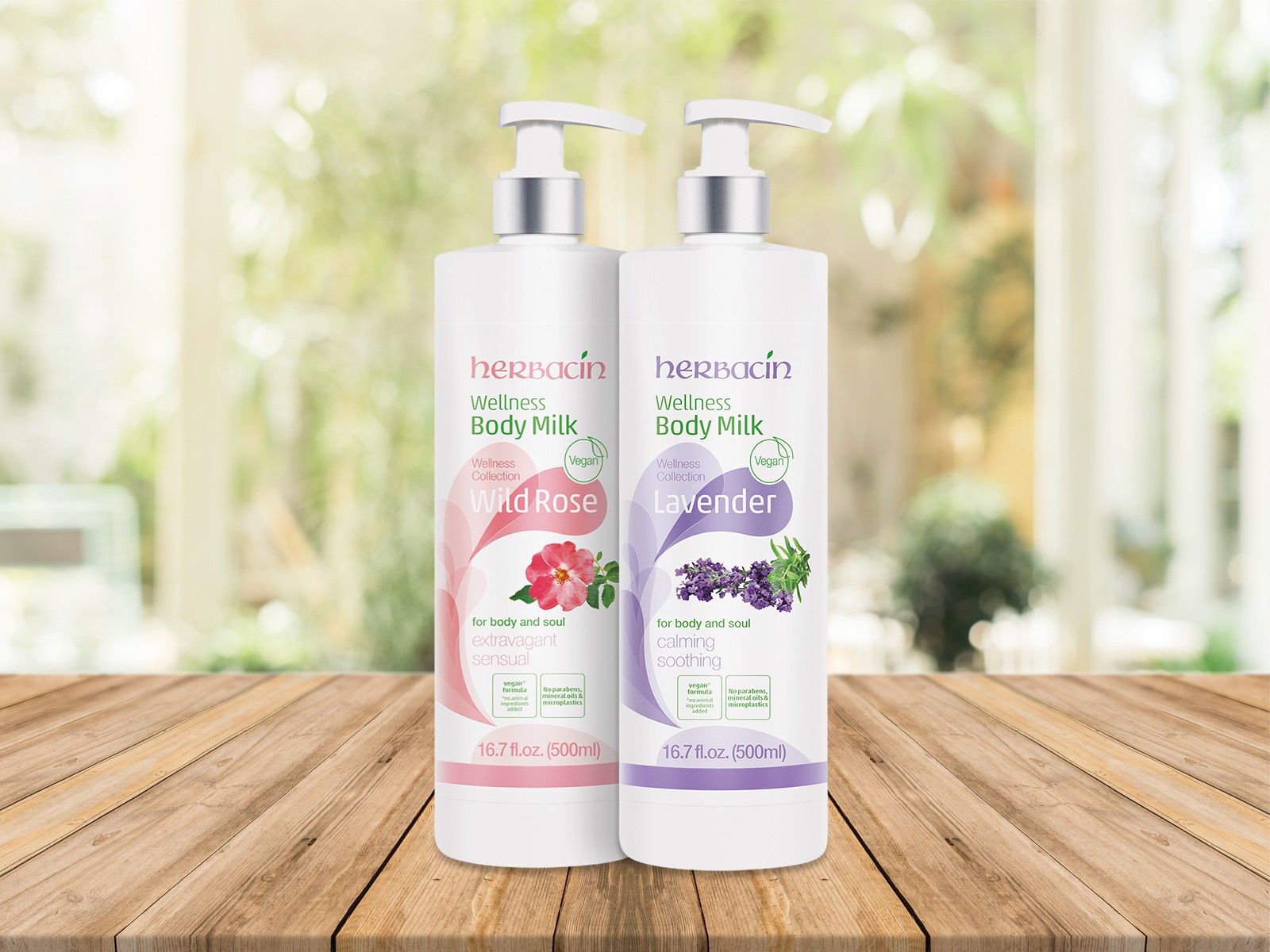 3) Moisturize. In the summer months, chlorine from swimming pools, sun, and even wind can sap the moisture from your skin. Herbacin's new Wellness Body Milks are perfect all-around protection for skin, especially after a rejuvenating shower. The lavender and wild rose scents are refreshing, and the body milk leaves your skin feeling soft, smooth, and hydrated. Herbacin is committed to using only the most carefully selected natural ingredients in their products and this body milk is no exception. Dermatologically tested, Herbacin's Wellness Body Milk is quickly absorbed and provides the skin with valuable lipids, perfect for those with dry or sensitive skin. Give your skin the nourishment it deserves with Herbacin's Wellness Body Milk.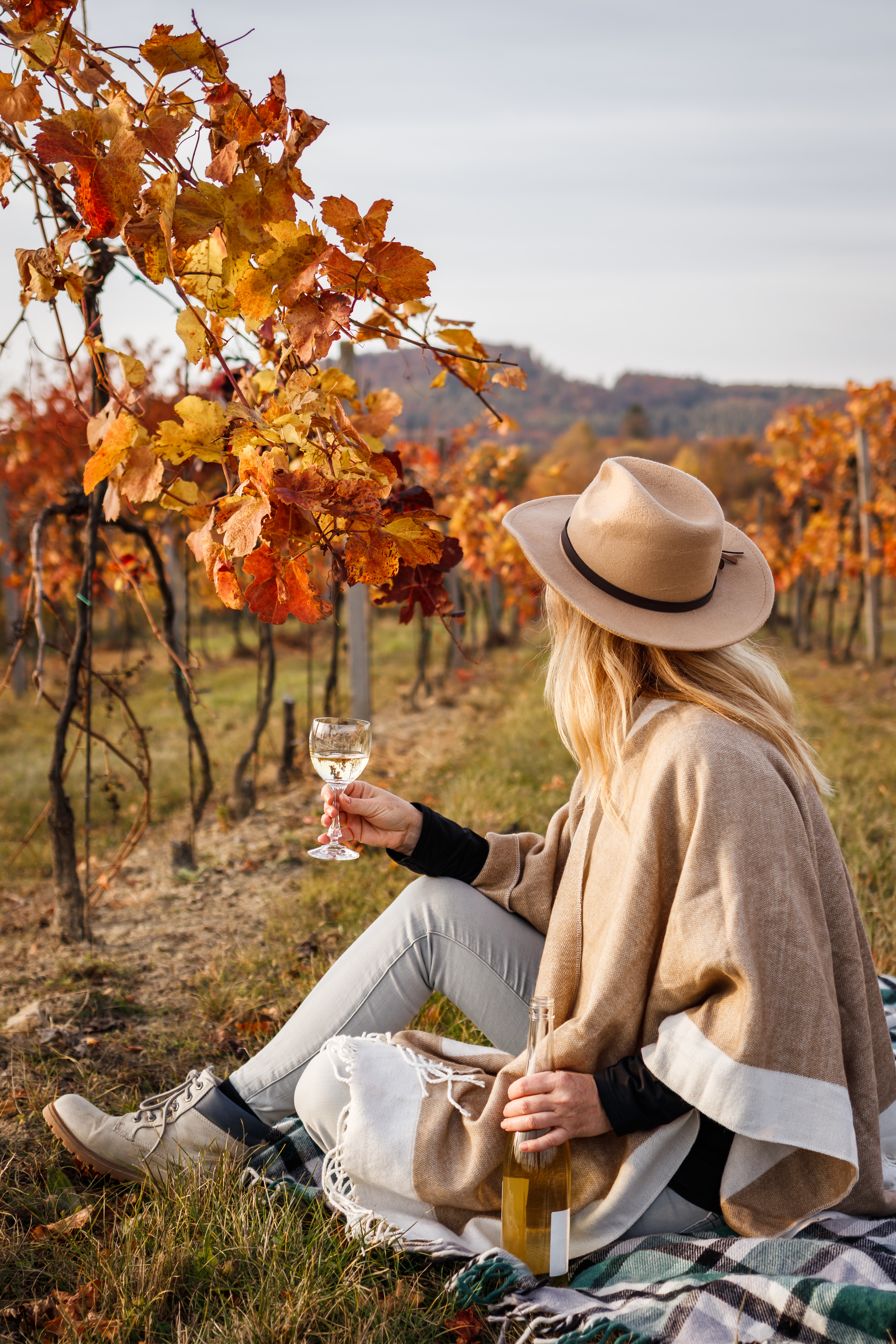 As we ease into the fall season, it's important to remember to take care of our skin. The sun and chlorine can be damaging during the summer months, but with a few simple tips, you can transition your skincare routine seamlessly. We hope these tips have been helpful and that you will check out Herbacin's NEW Wellness Body Milk and Shower Gel – perfect for keeping your skin healthy all year long!