When it comes to taking care of our bodies, few things are more important than moisturizing. We put a lot of time and effort into keeping our skin healthy, but sometimes it's hard to know which product is right for us. If you're like most people, you probably use some sort of body lotion, milk, or cream. But what's the difference? And which one should you be using? With so many brands and products on the market, it can be hard to decide. In this blog post, we'll discuss the differences between body lotion, milk, and cream, and help you figure out which one is right for you. So read on to learn more!
So Really, What's the Difference?
In the world of skincare, there are a lot of choices to be made. But when it comes to body lotions, milks, and creams, the difference is pretty simple. Body lotions are lighter and have more water content, while body milks are heavier and have more oil. The reason for this has to do with viscosity or thickness. Body lotions flow more easily and spread better on the skin, making all-over coverage simpler to achieve. Body milks have a thicker texture and offer a higher level of moisture intensity, perfect for those trouble spots like knees and elbows. Creams offer the deepest hydration, which is perfect for hands and feet, and areas of skin that need a little extra love and moisture. But what about specific skincare concerns?
What's better for hands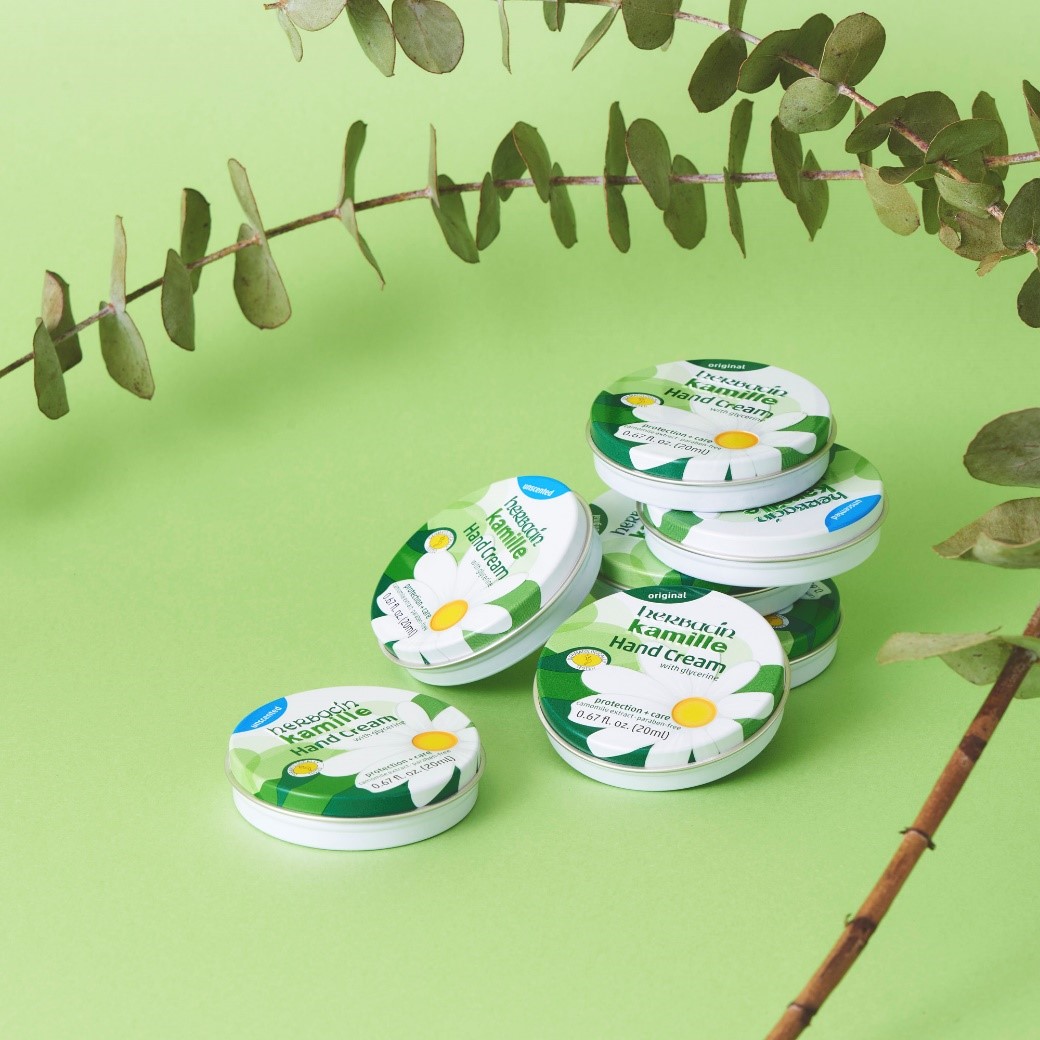 Hand creams in general are the best choice for dry, rough hands. Herbacin Hand Cream is one of the most tried and true hand creams for all ages. With triple action, Herbacin soothes and nourishes hard-working hands with the healing powers of the camomile. Herbacin is also non-greasy, quickly absorbed, and leaves hands feeling silky-smooth.
What's better for dry skin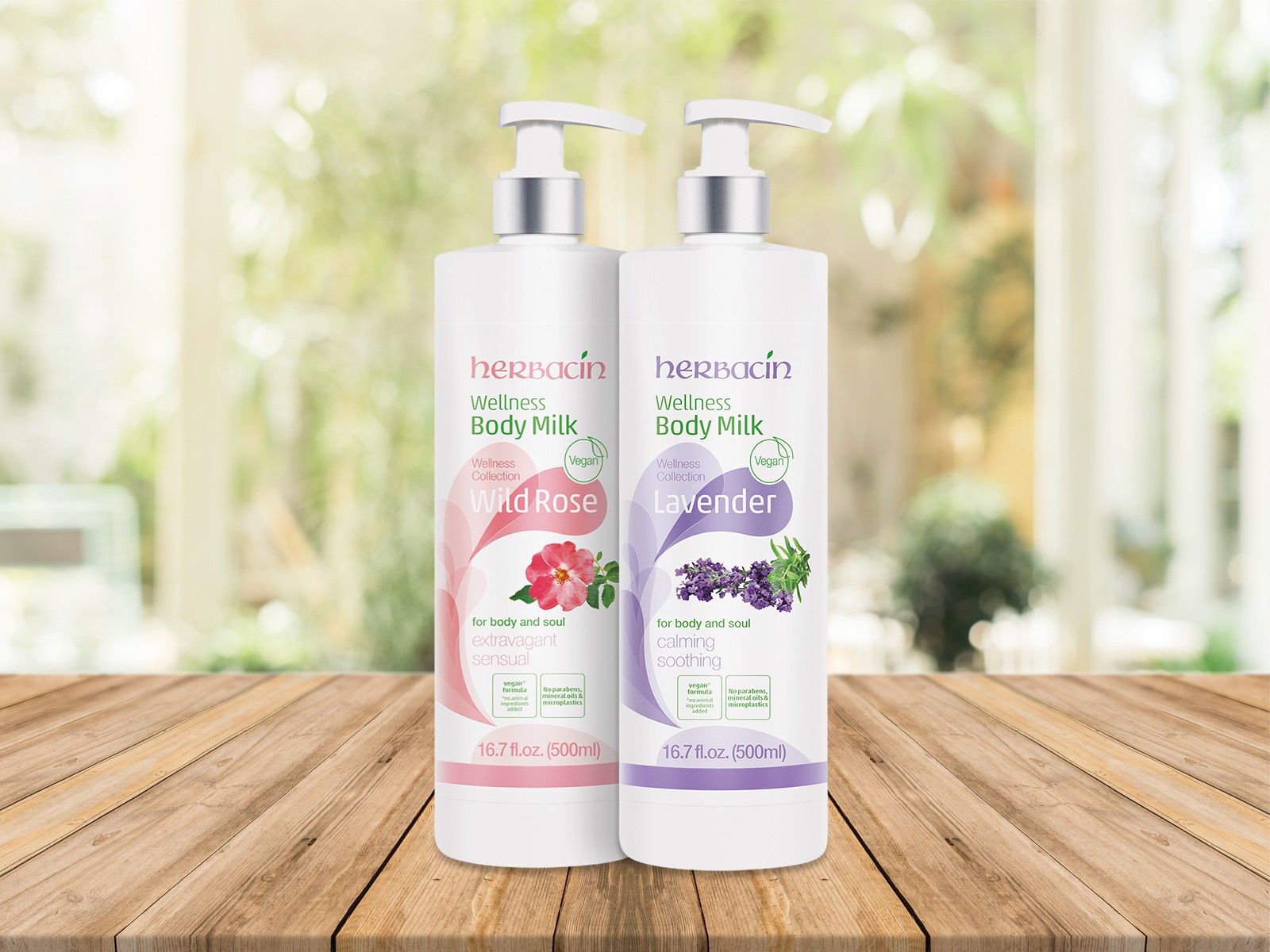 For dry skin, thicker formulas tend to be best. Depending on the level of dry skin you have, body milks are a good choice. Herbacin's new Wellness Body Milks come in two floral scents (lavender and wild rose) and are great for deep moisturizing that feels light to the touch. These body milks deliver specially selected ingredients to help your skin stay hydrated and healthy-looking. Lavender is calming and relaxing, while wild rose is refreshing and uplifting.
What's better for oily skin
If you're someone who struggles with oily skin, you know that finding the right skincare products can be a challenge. You want something that will hydrate and moisturize your skin without making it greasy, and that can be tough to find. Herbacin Skin Firming Body Lotion contains a unique blend of herbal extracts and natural ingredients that help to firm and tone the skin. The lotion is mild and lightweight, easily absorbed, with a calming and soothing effect.
What's better for combination skin
When it comes to combination skin, you might need to use two different products. We suggest combining body milks and lotions for the best result until the perfect combination is found for your unique skin type. Herbacin is a line of natural skincare products that can help you achieve the perfect balance for your combination skin. The Herbacin Wellness Body Milk is a light, refreshing lotion that will hydrate your skin without leaving it feeling oily. For areas that are prone to dryness, we suggest using Herbacin Intensive Body Lotion. This rich, creamy lotion provides intense hydration and leaves skin feeling soft and silky. Herbacin's natural formulas are gentle on sensitive skin, and they're also affordable, so you can experiment with different products until you find your perfect combination.
The verdict?
Different people have different preferences for how they moisturize their skin. Some people prefer lotions, some people prefer milks, and others prefer creams. It can be tough to determine which product is best for your skin type, but with a bit of trial and error, you can find the perfect moisturizer for you. When in doubt, consult a dermatologist – they'll be able to help you figure out what products will work best for your skin type and needs. And don't forget to check out Herbacin's latest natural creams and lotions, like our NEW Wellness Body Milk!